BLOCKED DRAIN REPAIRS
IN CHIPPENHAM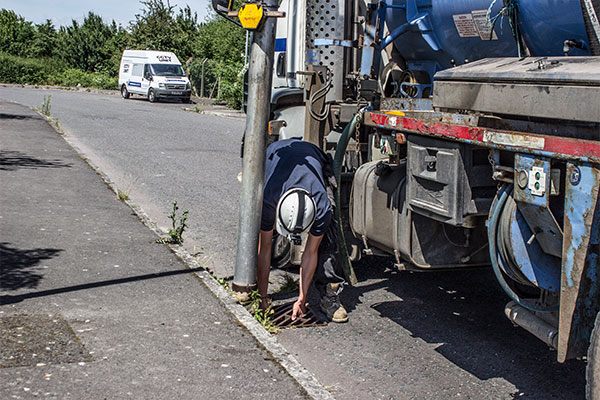 Drainwizards successfully carry out operations daily on drains
that are far from healthy.
Damage to drains may be caused by the penetration of tree roots, soil movement, joint failure etc.
The traditional method of repairing damaged drain pipes by digging up the old pipe and replacing it where necessary may be neither practicable nor desirable. It will certainly be expensive! The modern methods of drain repair we use make it possible to repair pipes underground without digging them all up. These new methods minimise costs and disturbance.
We are experts in blocked drains and drain repairs in Chippenham and the surrounding area. Whether the job is large or small we can help you find the most effective solution!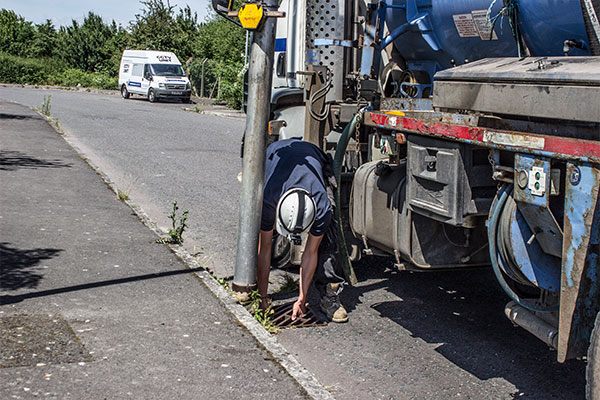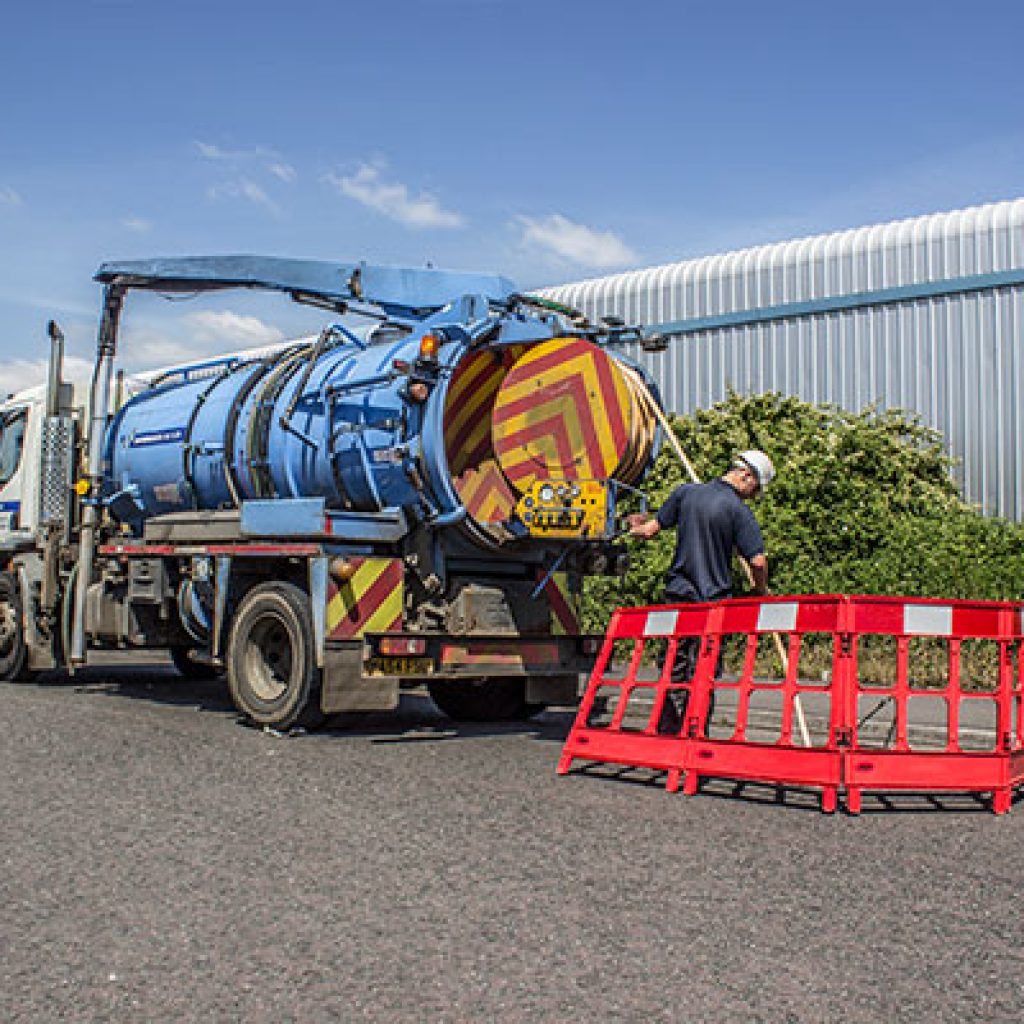 Does water take longer than usual to drain from your sink, is there an unpleasant smell, does your toilet near to overflow before emptying properly or do you hear unusual sounds from your drains?
Drainwizards is fully trained in flushing blockages through whether it be sewage drains, blocked sinks or toilets we have the equipment and expertise to be in and out in a flash, ridding your area from any unsightly overflow or smells.
Drain blockages can be unsightly and something you may want to keep out of sight but we recommend to never delay clearing a blockage in your drainage system, this can cause further damage in the long term and untimely provide health risks.
Call Drainwizards today for a specialist drainage clearing service, providing the best results with minimum expenditure.
Upon arrival, we will conduct a visual survey to inspect the condition of the drains and pipelines trough inserting a CCTV system through the drain to detect where the blockage has built up.
Once detected we have high-pressure jet cleaning equipment to rid your system of any type of blockage without risking damaging the surrounding pipes themselves.
We operate throughout the South of England if you find yourself in any trouble with your drains please give us a quick call on 01249 709 319, we're here to help.